Serving People.
Saving Pets.
Need more information about picking the perfect pet? Want to learn more about becoming a foster? Not sure what to do if you find a stray? You've come to the right place! Check out the most popular resource titles, browse resources by category, or search for a particular topic.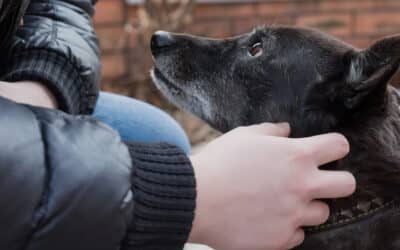 Helping your pet acclimate to a new home can be a lesson in patience. Whether you're bringing home a newly-adopted dog or cat, or you're moving with your four-legged family member to a new house or city, relocating can be tougher on your pet than you may realize....
read more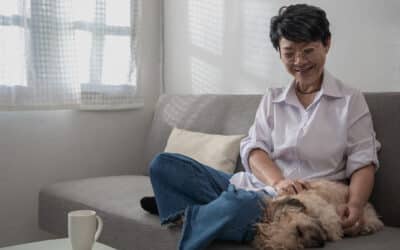 We want all our animals to find loving, stable homes. Before adopting, consider these helpful tips: Be committed. Having a pet is a big commitment, so make sure everyone in your household wants one and is willing to dedicate the necessary time and attention. Do your...
read more
didn't find what you need?

we're here to help!
Customer Service Team
Shelter/Lobby Hours:
Monday: 11:00 AM - 7:00 PM
Tuesday-Friday: 11:00 AM - 5:00 PM
Saturday: 11:00 AM – 4:00 PM
Sunday: CLOSED
*Please note, all adoptions end 30 minutes prior to closing.
Patrol Hours:
Daily: 7:00 AM. – 12:00 AM (midnight)
Phone: (815) 319-4100
Fax: (815) 319-4101
Main Shelter
4517 North Main Street
Rockford, IL 61103