Serving People.
Saving Pets.
Need more information about picking the perfect pet? Want to learn more about becoming a foster? Not sure what to do if you find a stray? You've come to the right place! Check out the most popular resource titles, browse resources by category, or search for a particular topic.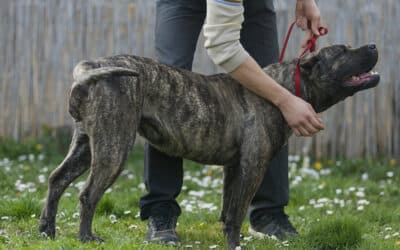 You've found a stray dog, here's what to do next. If you see a stray dog try to capture and contain the animal if circumstances permit. Be aware, always approach stray animals slowly and cautiously while speaking in a calm, gentle voice. If the dog is...
read more
didn't find what you need?

we're here to help!
Customer Service Team
Shelter/Lobby Hours:
Monday: 11:00 AM - 5:00 PM
Tuesday-Friday: 11:00 AM - 5:00 PM
Saturday: 11:00 AM – 4:00 PM
Sunday: CLOSED
*Please note, all adoptions end 30 minutes prior to closing.
Patrol Hours:
Daily: 7:00 AM. – 12:00 AM (midnight)
Phone: (815) 319-4100
Fax: (815) 319-4101
Main Shelter
4517 North Main Street
Rockford, IL 61103