Serving People.
Saving Pets.
Our Staff at Winnebago County Animal Services work hard to keep the people and pets of Winnebago County safe and healthy!
didn't find what you need?


we're here to help:
Customer Service Team
Shelter/Lobby Hours:
Monday: 11:00 AM - 5:00 PM
Tuesday-Friday: 11:00 AM - 5:00 PM
Saturday: 11:00 AM – 4:00 PM
Sunday: CLOSED
*Please note, all adoptions end 30 minutes prior to closing.
Patrol Hours:
Daily: 7:00 AM. – 12:00 AM (midnight)
Phone: (815) 319-4100
Fax: (815) 319-4101
Main Shelter
4517 North Main Street
Rockford, IL 61103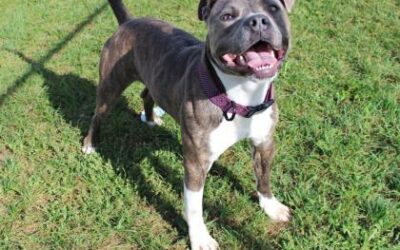 Winnebago County Animal Services (WCAS) will be returning to the past pet license tag style for 2022 pet registrations. This license tag style, which is a flat, stamped aluminum tag, was last used...
read more