Serving People.
Saving Pets.
come

work with us!

Do you care about animals? Are you great with people? Is it important for you to work somewhere that makes a positive impact on your community?

If you answered, "yes," then you may be a great fit for Winnebago County Animal Services!

Winnebago County Animal Services helps keep the people and pets of Winnebago County safe and healthy. We're always interested in connecting with great people interested in our work and organization.

As a department of Winnebago County Government, you can view and apply for any open positions through the County's online application portal.
NOTE: Winnebago County Animal Services may not always have open positions. Use the "sort by location" to quickly view positions by department.
contact

us:
Customer Service Team
Shelter/Lobby Hours:
Monday: 11:00 AM - 5:00 PM
Tuesday-Friday: 11:00 AM - 5:00 PM
Saturday: 11:00 AM – 4:00 PM
Sunday: CLOSED
*Please note, all adoptions end 30 minutes prior to closing.
Patrol Hours:
Daily: 7:00 AM. – 12:00 AM (midnight)
Phone: (815) 319-4100
Fax: (815) 319-4101
Main Shelter
4517 North Main Street
Rockford, IL 61103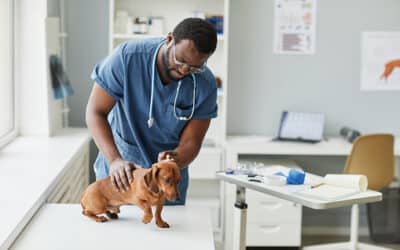 Are you in need of veterinary services for your pet? Veterinary services are essential for maintaining your pet's health, preventing illness, and treating any problems that may arise. It is...
read more
always looking for

volunteers.

Even when we don't have job openings available, we're always looking for dedicated volunteers. Volunteering is not only satisfying, it's a way to get to know our team and be among the first to apply for positions when they become available.